Discover more from European Straits
The Entrepreneurial Age, viewed from Europe
Over 10,000 subscribers
A special note to my readers
European Straits | Special Announcement
Hi, it's Nicolas from The Family. This is a one-time special announcement about this newsletter, European Straits.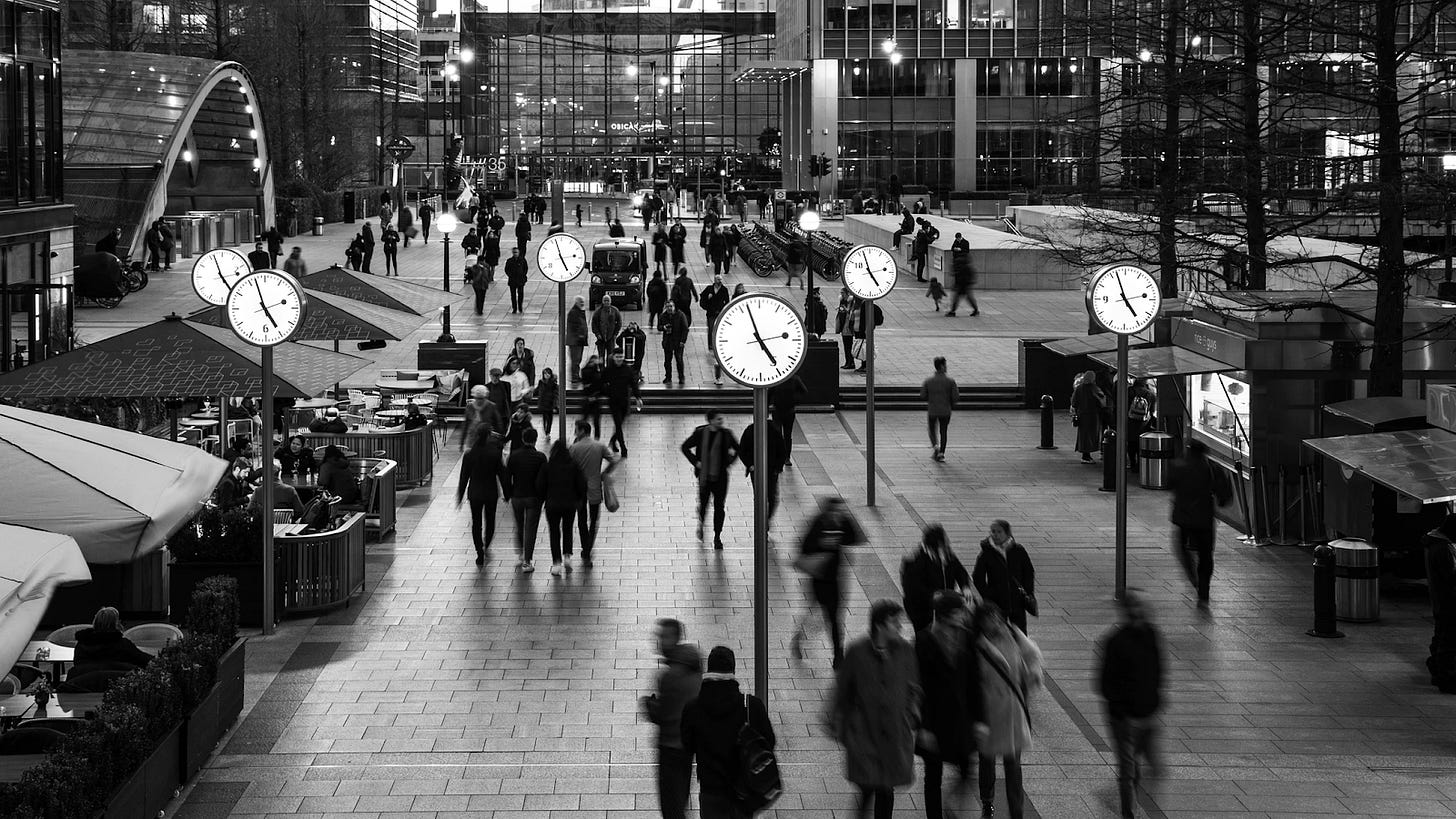 I've been sending my weekly emails for more than three years now 🎉, and I want to thank you for your interest and support. Interactions with an engaged audience is what makes newsletters so special!
In these three years, I've never sent an email that wasn't about sharing insights and going in depth on the issue of the day. However, I'm making an exception today because this publication is evolving: tomorrow morning, I'll send the very first Friday Reads edition to my new group of paying subscribers. 
In other words, if you don't want to miss it, now is the time to subscribe 👇
In case you're hesitating, let me try to help you make your decision 😉
First: Whether you want to pay really depends on who you are and what you're looking for. Not everyone should become a paying subscriber! You'll find European Straits' paid editions particularly valuable if you belong to one of these categories:
You're an investor but feel you don't know enough about tech startups in particular and the Entrepreneurial Age in general.

You work in the financial services industry and want to focus more on tech for yourself, your colleagues, and your firm.

You already consume tech-related research but, like me, you think that Europe is drifting away from the US (or maybe it's the other way around...) and that we need more of a distinctive focus on European tech.

You're interested in entrepreneurship, finance, strategy, and/or policy and you want to read more curated and educational content about it all.
If you recognize yourself in that list, you should definitely subscribe.
Second: Here's what will be covered in tomorrow's edition:
I'll discuss the tech law firm Atrium ceasing operations, provide a strategic framework for analyzing the legal industry, and share takeaways for investors interested in legal tech and full stack startups.

I'll make a first round of observations on Peter Zeihan's new book Disunited Nations and dig into what will happen to the UK, France, and Germany in the future—here, again, with key lessons that I think are important for every investor and financier.

I'll share the comprehensive reading list related to yesterday's free edition about What Is Venture Capital?
I hope you'll subscribe—and please, if you have questions, I'm happy to answer them.
Once again, thank you for your continued support in reading my newsletter, no matter which editions you choose to receive from now on 🤗
All the best from London, UK 🇬🇧
Nicolas