Discover more from European Straits
The Entrepreneurial Age, viewed from Europe
Over 10,000 subscribers
My 10 Most-Read Issues Ever
European Straits #186
Hi, it's Nicolas from The Family. Today I'm sending the simplest of all editions: a list of 10 past issues of European Straits, ranked by their number of views. Enjoy the summer break!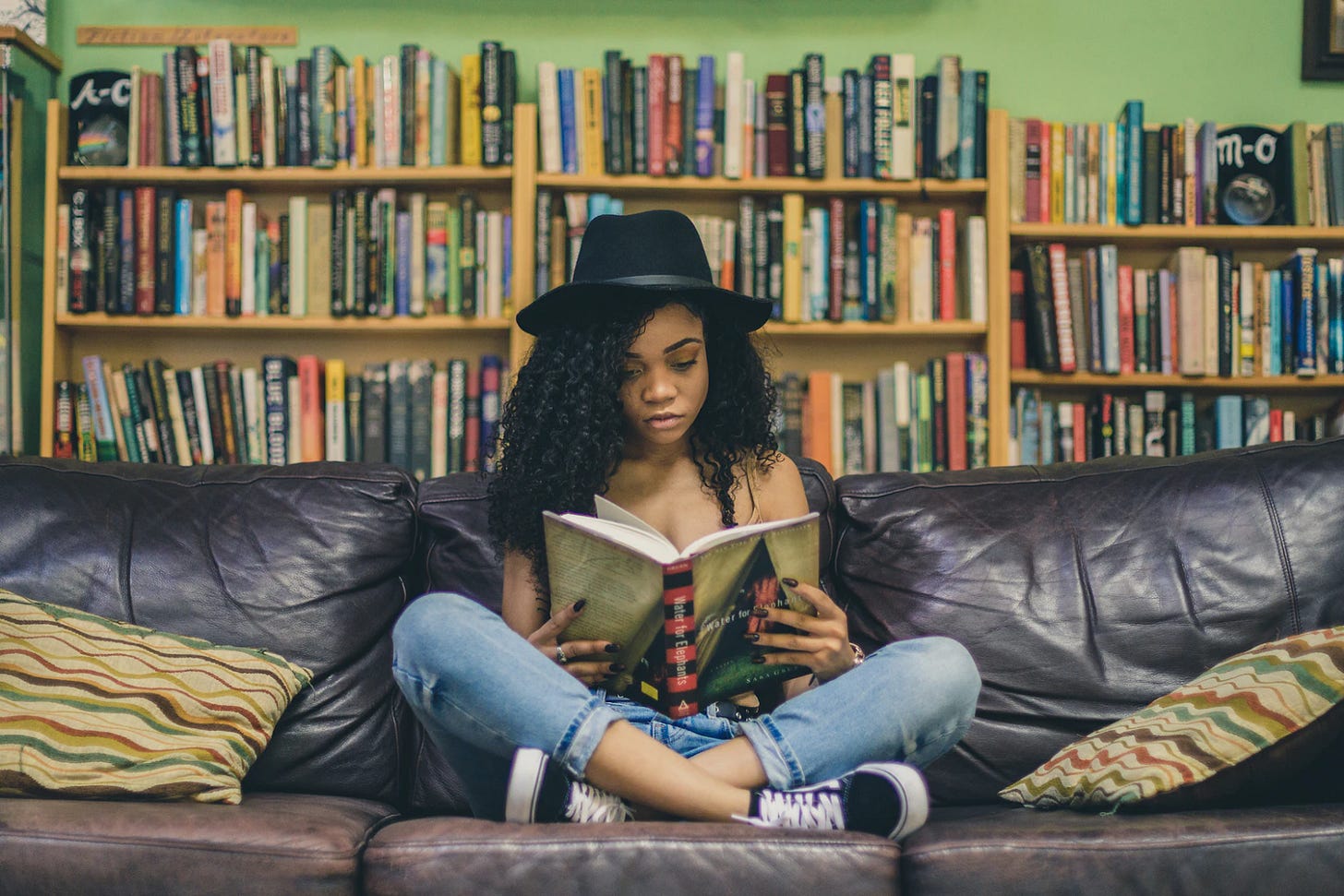 I already featured this one last week, as part of my tour du monde in the Entrepreneurial Age. But since it's now the most-read issue ever, it deserves to appear in this list as well! It's about my personal experience climbing the ladder of the French microcosmos, and a more general discussion of how the French system creates problems in the current shift to the Entrepreneurial Age.
Go further on entrepreneurship in France:
---
My "11 Notes" series focuses on companies, their historical background, and current strategic positioning. This one is about McKinsey, a company we've all encountered or read about at various points, but which remains a mystery in many ways. In this essay I share a few insights, including from my experience working with McKinsey consultants.
Go further on McKinsey and the consulting industry:
---
I've always read a lot. But since 2012, I read and clip in Evernote (or the other way around—I clip, and then I read later when I need it). Another thing that I do a lot is curation: I make lists of articles that I found interesting. These 12 articles are ones that often make their way into my curated lists, mostly because they've radically changed my view on a given topic.
Go further on discovering what I've enjoyed discovering:
---
This one was prompted by a discussion with investor Stefano Bernardi on Twitter. Stefano was asking about interesting sources on nation states and their potential demise in the Entrepreneurial Age. I immediately recommended the great historian Fernand Braudel on capitalism, but then realized I actually needed to read it myself. I found a short Braudel opus, and this is the essay it inspired.
Go further on capitalism and nation states:
---
After Boris Johnson smashed Labour in the latest general election in the UK, he headed to Downing Street with a senior advisor named Dominic Cummings—whose ambition is to use Brexit to completely reshape the British state. In this essay, I share my skepticism about Cummings's grand design, and a few insights about innovation in government.
Go further on reinventing government and the UK:
---
Another one that made the list last week is this focus on the US and how it relates to the rest of the world. Some think Joe Biden becoming president could bring things back to normal. But my view, after careful consideration, is that we've lost America for good. We'll still work with and relate to them, of course, but not quite like it was from the end of World War II to Trump's election.
Go further on the sad state of America:
---
My last trip to Silicon Valley was in February. There was already talk about the virus in Wuhan and the brand new "no-handshake" policy implemented by some pioneers on Sand Hill Road. Even before the pandemic really became a thing, I was already predicting that Silicon Valley would morph into a funding ecosystem for tech startups more broadly distributed at both the national and the global levels.
Go further on entrepreneurial ecosystems:
---
I like to read about the places I visit, and so when I brought my son Ferdinand to the birthplace of Lego, a small Danish town named Billund, I read everything I could about the company and its singular history. This is the strategy note that I wrote immediately afterwards: it discusses the many lessons we can learn from Lego when it comes to a company flourishing over the long term.
Go further on both Denmark and corporate strategy:
---
Yet another country focus! This is a deep dive into the history of Germany, how it became the industrial powerhouse that we've known for the past decades and what challenges it needs to tackle if it wants to rebound in the Entrepreneurial Age. I'm quite pessimistic about Germany, but I intend to dig even deeper by moving there with my family (to Munich, specifically) at the end of this year.
Go further on Germany:
---
I can't believe it took me so long (43 years!) to understand what capitalism is really about! Like many, I have long confused the terms 'capitalism', 'market economy', and 'private enterprise'. Well it turns out that capitalism is a unique and very specific approach to building a business—all about increasing returns to scale and having a grip over one's value chain (and it's all found in Fernand Braudel's work)!
Go further on doing capitalism:
---
Several articles linked above in the "Go further" sections are for paying subscribers only! Subscribe to European Straits if you want the full experience!

From Launching My Executive Sparring Practice (May 2020):
What do you do as an executive in a world perpetually ridden with uncertainty—because of the nature of computing and networks, because of macroeconomic ups and downs, because of the public constantly threatening to erupt in revolt, because of activists that are all too happy to fuel that perpetual fire to force you to comply with whatever they demand? 

What you do is find a good sparring partner who will help you navigate the uncertainty with clear strategic insights and frequent adjustments to your worldview, helping you to constantly refine your long-term thesis.
And in case you missed it:
---
From Normandy, France 🇫🇷
Nicolas