Discover more from European Straits
The Entrepreneurial Age, viewed from Europe
Over 10,000 subscribers
The Lost Art of State Intervention
European Straits #4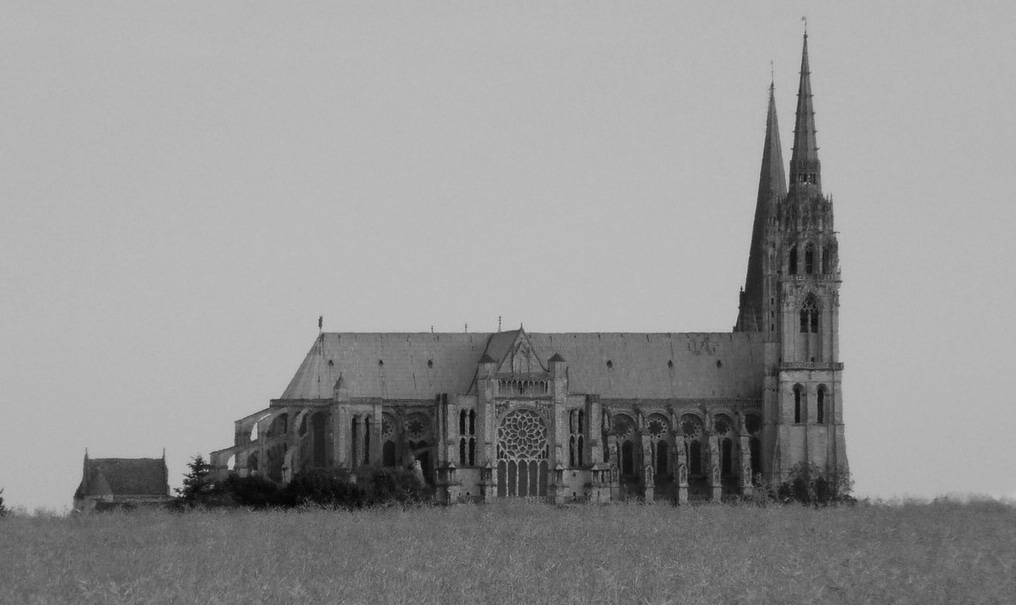 How the consensus around state intervention eroded over time
It took the crisis of the 1930s for business, academic and political elites to come together in favor of a more active government in social and economic matters. Only the state could protect businesses and individuals against the risks that came with the more volatile Fordist economy. But starting in the 1970s, the aspirations for individual emancipation together with the influence of conservative economists gave rise to a new context more adverse to state intervention.
How bureaucracy reached the point of irrelevance
For a long time, citizens had to make do with low-quality state interventions because that was the price to pay for large-scale affordability. But eventually the state bureaucracy's pyramid model became less effective: the 1970s economic crisis and tax revolts caused fiscal revenues to dwindle and costs to skyrocket. Performance went down, fueling anger and populism in the process. Sacrificing quality for scale made less and less sense.
How state intervention can be reinvented
Many liberal politicians have tried to reinvent state intervention. But as they explored new forms of public management, they ultimately failed to convince the middle class. Individuals in developed countries have grown even more unsatisfied. It is now time for the bureaucratic 'cathedral' of state intervention to be replaced by a networked organizational model. Only a new consensus based on an alliance with the multitude of users can provide high-quality service at scale.
All related readings